Download New Patient Forms PDF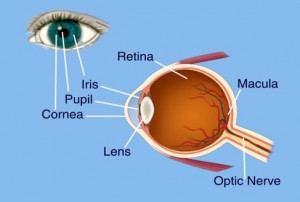 The retina is a thin layer of nerves in the back of the eye that functions like the film in a camera. The health of the retina is essential for excellent vision.
Our offices contain state-of-the-art diagnostic and treatment equipment including digital fluorescien angiography, optical coherence tomography, lasers, and photodynamic therapy. This enables us to offer our patients the most advanced treatment options available.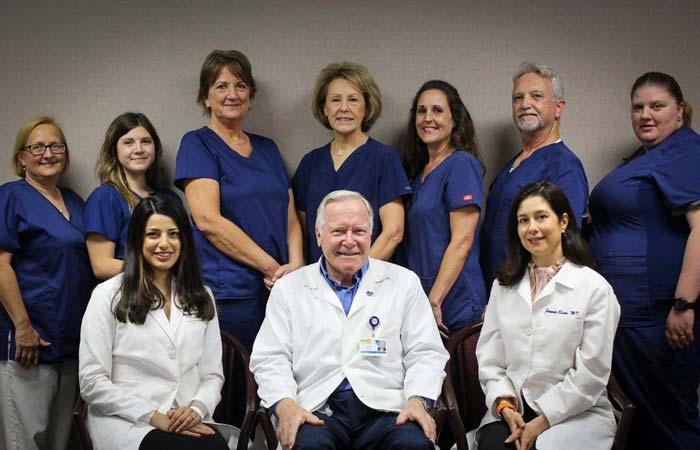 About your visit:
Our courteous staff are here to make your appointment pleasant and efficient. Our highly trained photographers, technicians, and nurse are skilled in specialized imaging technologies.
Appointments include time for your vision test, medical history, pupil dilation and additional testing (please allow approximately 2 hours).