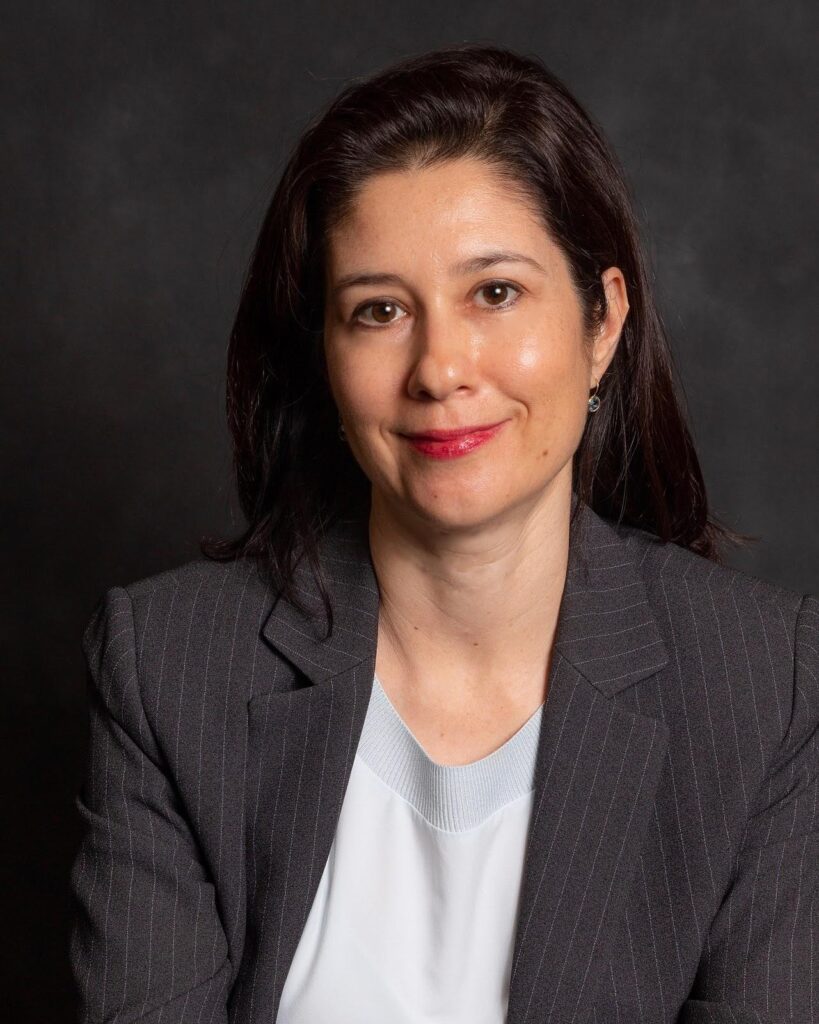 Dr. Elison grew up in Princeton, NJ, and earned a Bachelor of Arts degree at Cornell University in Ithaca, NY, majoring in Biology and French. She was the recipient of the National Institutes of Health (NIH) "Pre-Doctoral Intramural Research Training Award" for molecular biology research performed at the National Cancer Institute (NCI). She continued her education at Georgetown University, in Washington D.C, where she received an M.D. and married her husband, Dr. Hernan Bazan of New Orleans, LA.
She completed her medical internship and residency in ophthalmology at the Mount Sinai School of Medicine in New York City, after which she undertook a two-year fellowship in medical and surgical retina at the New York Presbyterian Weill Cornell Medical Center. During her fellowship she participated in research on ophthalmic ultrasound and on tumors of the eye, for which she received the Margherio Award from the Retina Society as well as the Association for Research in Vision and Ophthalomology (ARVO) National Eye Institute (NEI) Award.
Upon completion of her formal training she moved to Connecticut where she was on staff at Yale University/New Haven Hospital, and subsequently to New Orleans, joining the faculty at Louisiana State University Health Sciences Center (LSUHSC). At LSUHSC she conducted research on uveitis and macular degeneration, and was the Medical Student Director for the Department of Ophthalmology.
In 2010, she joined Dr. Rachal at Retina and Vitreous Specialists of New Orleans, the oldest retina practice in the region, and currently dedicates her efforts to compassionate, individualized and state-of-the art medical care in a welcoming and gentle environment.
Dr. Elison's areas of expertise include include age-related macular degeneration, diabetic retinopathy, retinal vascular occlusive diseases, macular holes and puckers, and torn and detached retinas.
She is fluent in French and Spanish.